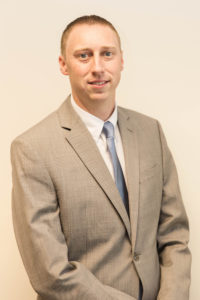 Brett Brodbeck is the General Manager of Wisconsin Insurance Services.  He started with Wisconsin Mutual Insurance in 2008 as an intern in the underwriting department while going to school at Edgewood College.  Upon graduating with a Business Management Major and Finance Minor, he was hired full time by Wisconsin Mutual Insurance.
After spending more than a year in the underwriting department, Brett became manager of Wisconsin Insurance Services.  Since then, Brett has been devoted to expanding the agency and is focused on providing exceptional customer service.
Brett was married in August of 2009 to his wife Lia.  They have two children, Cullen & Ava.  Brett & Lia are big Badger fans and enjoy going to many of the games.  Brett also enjoys golfing, softball & basketball.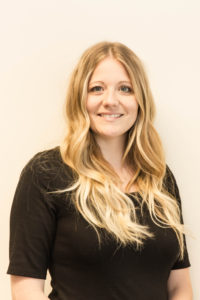 Jessica Dailey is an agent at Wisconsin Insurance Services specializing in personal lines insurance.  She was hired in 2009 as a part time customer service representative and after obtaining her Wisconsin license in property & casualty, she was hired full time in February of 2010.  Since then she has been devoted to helping Brett provide the utmost care to their policyholders.
Jessica graduated from Edgewood College in 2008 with a double major in Marketing & Management.
Jessica married her husband Ryan in 2015 and they reside in Fitchburg with their two daughters.  Jessica enjoys spending time with her family, traveling, playing summer league volleyball and cheering on the Badgers.